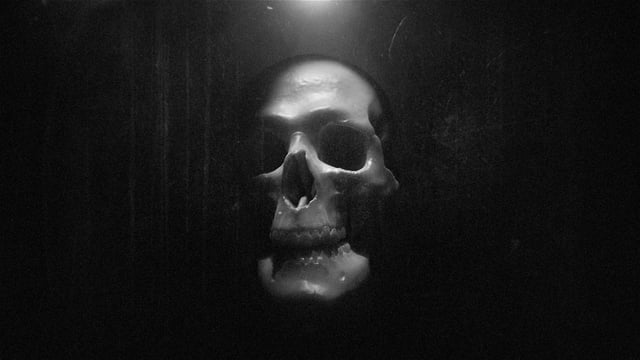 Reprobation
Are You One Of The Elect?
Get ready for a new crime thriller with a supernatural twist. Weaving together death metal, religion and genetics, 'Reprobation' is set in Liverpool and introduces an exciting new detective hero. Coming October 2018, available for pre-order now from Crooked Cat Books!
Writing
As a music journalist Catherine writes for several websites including Pure Grain Audio, Broken Amp and Noisey. Her short fiction and non-fiction has appeared in Offshoots, Toasted Cheese, Succubus, Here Comes Everyone and Metal Music Studies. Her first novel, 'Reprobation', will be published in October 2018, and her second, 'Consuming Fire', has been signed for publication in early 2019. 
About
Catherine Fearns is a writer from Liverpool, UK. In previous incarnations she was a financial analyst, a cocktail pianist and a breastfeeding counsellor, but nowadays she likes to write about metal. She really loves metal. A lot. Even her novels have metal in them. She also plays guitar in a metal band, mainly to annoy her four children. Catherine is currently finishing up her second novel which will be out from Crooked Cat Books in early 2019. Thanks for visiting the site; make sure you check out the amazing guest writers on my blog!